BREAKFAST
One of the specialties of the Castellum Hotel is certainly its rich buffet breakfast prepared from fresh, local foodstuffs, with a wide choice of drinks and beverages.
The price of the breakfast includes the option to have your eggs prepared as you like them. You can order poached eggs, sunny-side up eggs as you like them or omelette with your favourite ingredients. On request, we can also prepare a breakfast for guests following a specific dietary regime. We also offer food adapted for children. Breakfast is served from 7 a.m. until 10 a.m. on workdays. For all outside guests, we offer the All-You-Can-Eat option, allowing them to enjoy the top quality of our buffet breakfast for HRK 55.00 per person.
WATCHTOWER BAR
A place of special charm and energy.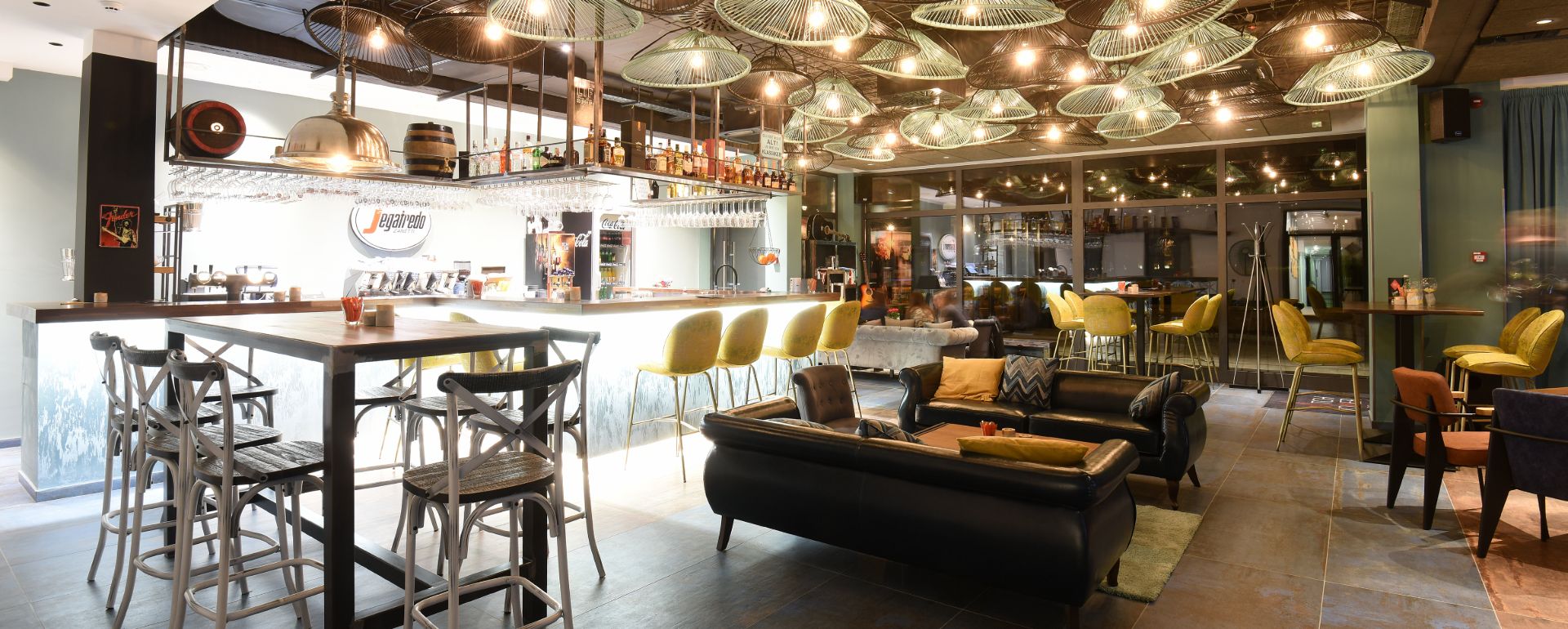 During the summer months, its terrace is cooled by the shade of the beautiful Zrinski Park, while the pleasant interior ambience is ideal during winter. The numerous details in the interior, furnished in an eclectic style and always with some choice music, provide an escape from the routine life. The smoking section of the bar is separate, furnished in the style of the Central Perk. This is where you can enter the world of F·R·I·E·N·D·S and have a drink just like the characters from the beloved sitcom. One of the special highlights of the offer is the Segafredo organic coffee, prepared with particular care. The wide range of wines we serve per glass, the rich assortment of quality beers as well as local and foreign spirits are only a part of the rich offer at the bar.
WINE BAR
In the winegrowing region that is Međimurje, special attention is paid to the wine-drinking culture.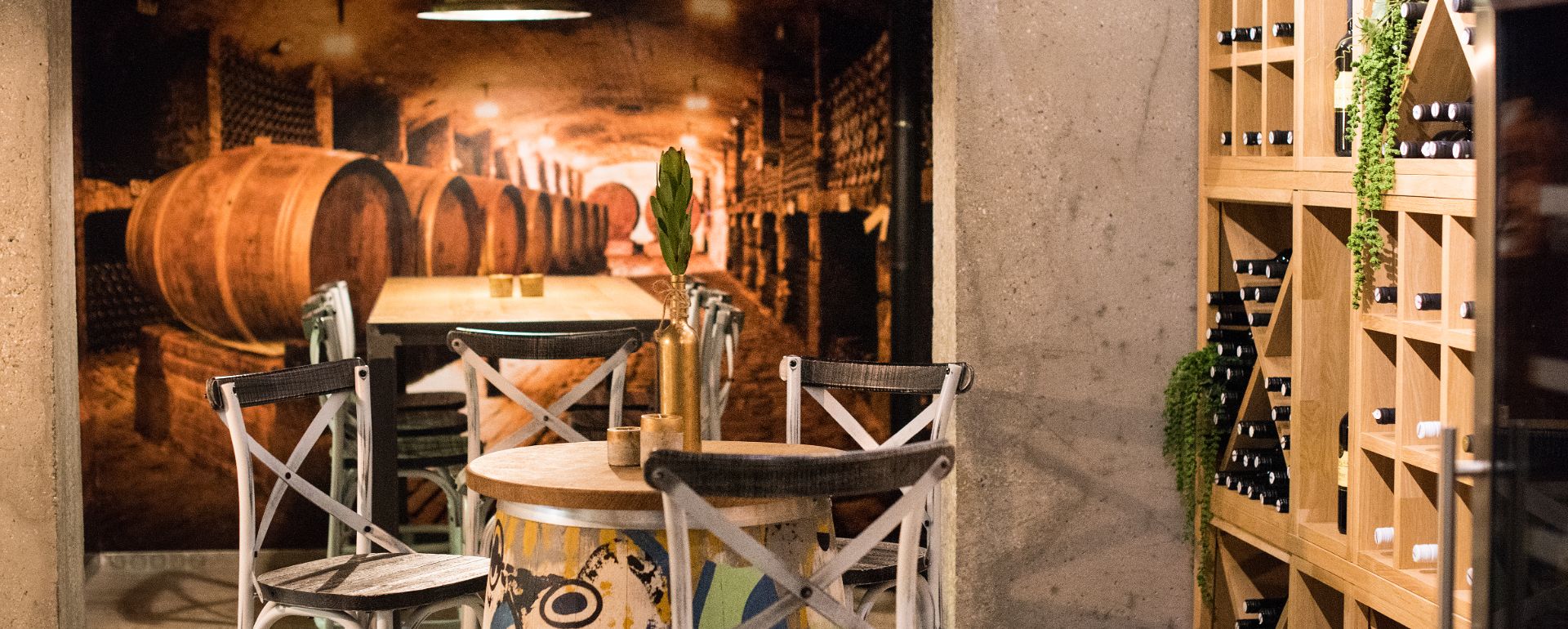 At the hotel's Wine Bar, you can taste and bring home with you a bottle of wine from an impressive archive, featuring the best wine labels of Međimurje. This bar is a kind of a focal point of the offer of all local winegrowers and one of the best features of the Castellum Hotel. The Wine Bar interior is ideal for small, intimate gatherings of up to 20 persons.
SKY BAR
The location of the Sky Bar offers a view of the town centre, while centennial tree boughs look as if they are within reach.
A new unique place for an idyllic relaxation has been opened on the topmost floor of the Castellum Hotel – the SKY BAR, which makes Čakovec an even richer destination. The special view, pleasant ambience and unique drinks menu will make your summer evenings at the Castellum **** Hotel unforgettable.